WHAT'S INSIDE TECH COURSE CREATOR?
Authoring your own development course is one of the best ways to share your skills, increase your income, and expand your personal outreach.
With expert author Joe Eames leading the way, Thinkster.io will walk you step-by-step through crafting your own course from top to bottom with ease.
We'll help you choose what to teach, how to develop your curriculum, and how to make a course that actually leaves students feeling like they've mastered new skills.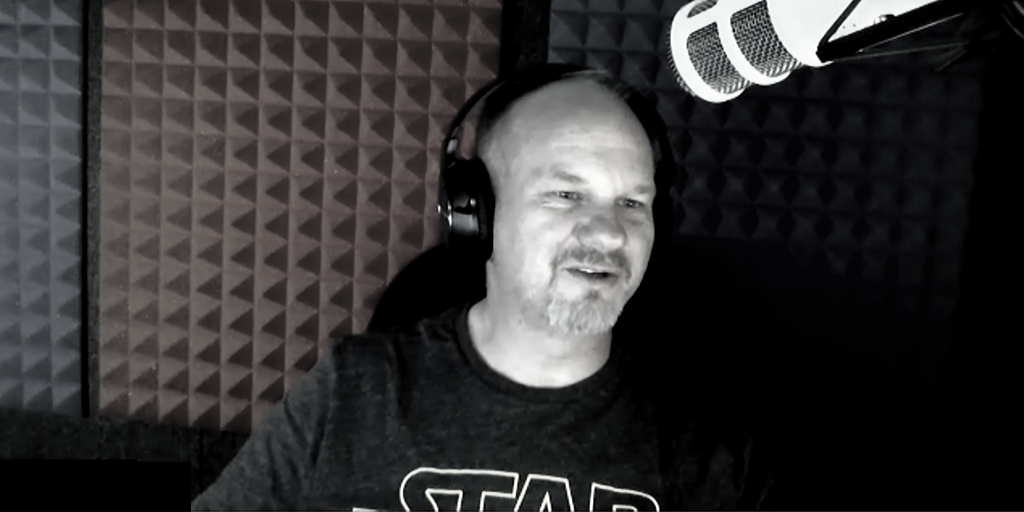 Build Your Reputation
Expand your professional reach as an industry expert and increase your demand.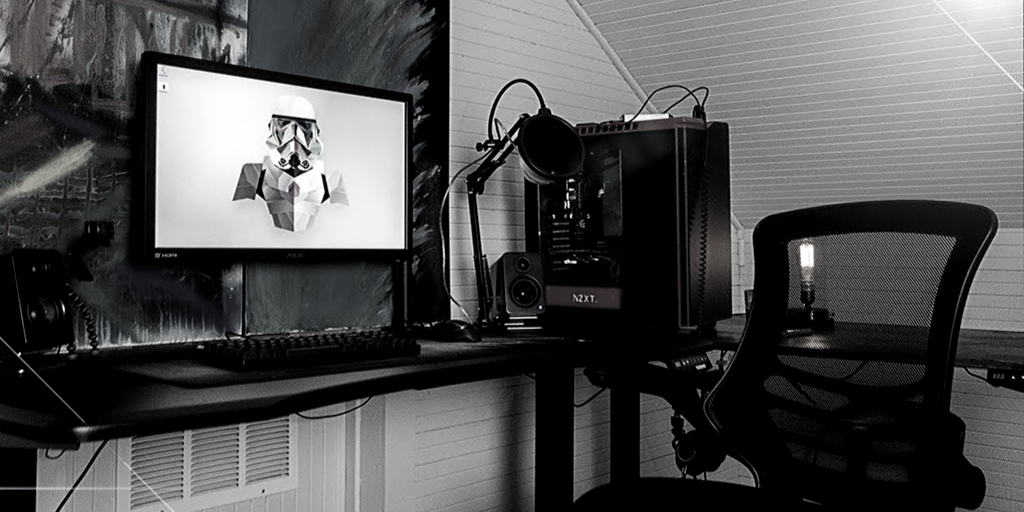 Earn Residual Income
Sit back and watch your bank account grow with monthly payouts.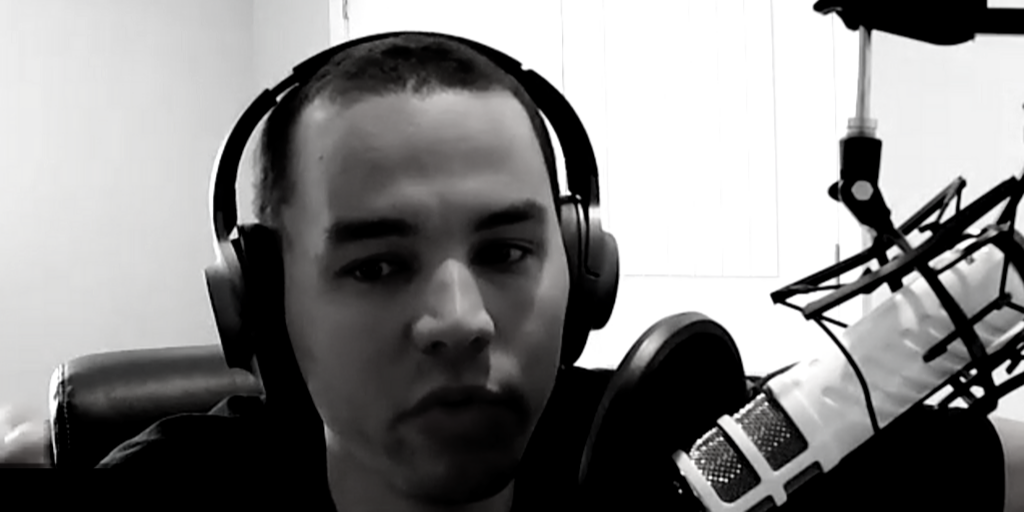 Make A Bigger Impact
Reach a larger audience than you could one-on-one.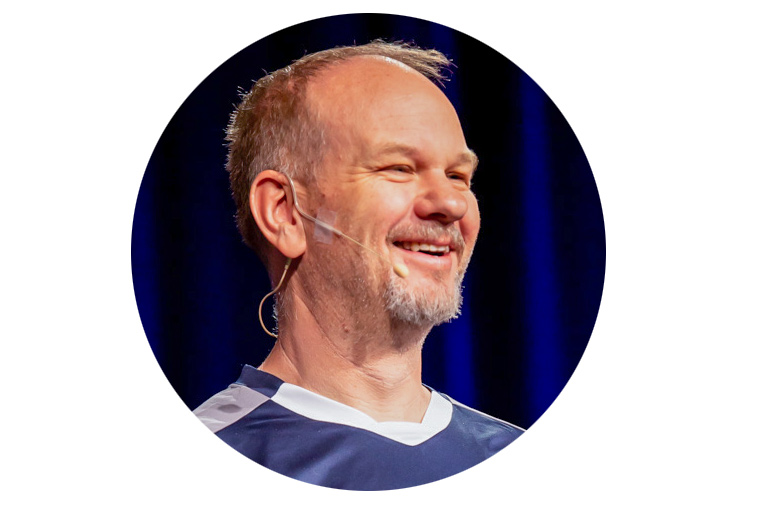 I've created technical programming courses grossing millions of dollars, and have created this course, Tech Course Creator, to help others plan and build their own technical courses.
After I graduated with a Master's in Education and working as an educator for 13 years, I decided to follow my other passion into the field of technology. I attended a full-stack web development bootcamp in SLC, Utah and was introduced to Joe Eames shortly before graduation. Being part of the Thinkster.io team and working with authors to build educationally-rich courses has been a highlight of my career.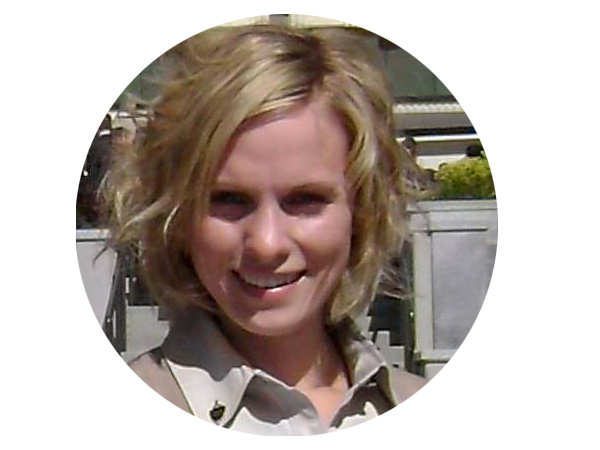 *Customers outside of the US should choose the PayPal payment option on checkout for a smooth payment experience.
A Sneak Peek at What You'll Get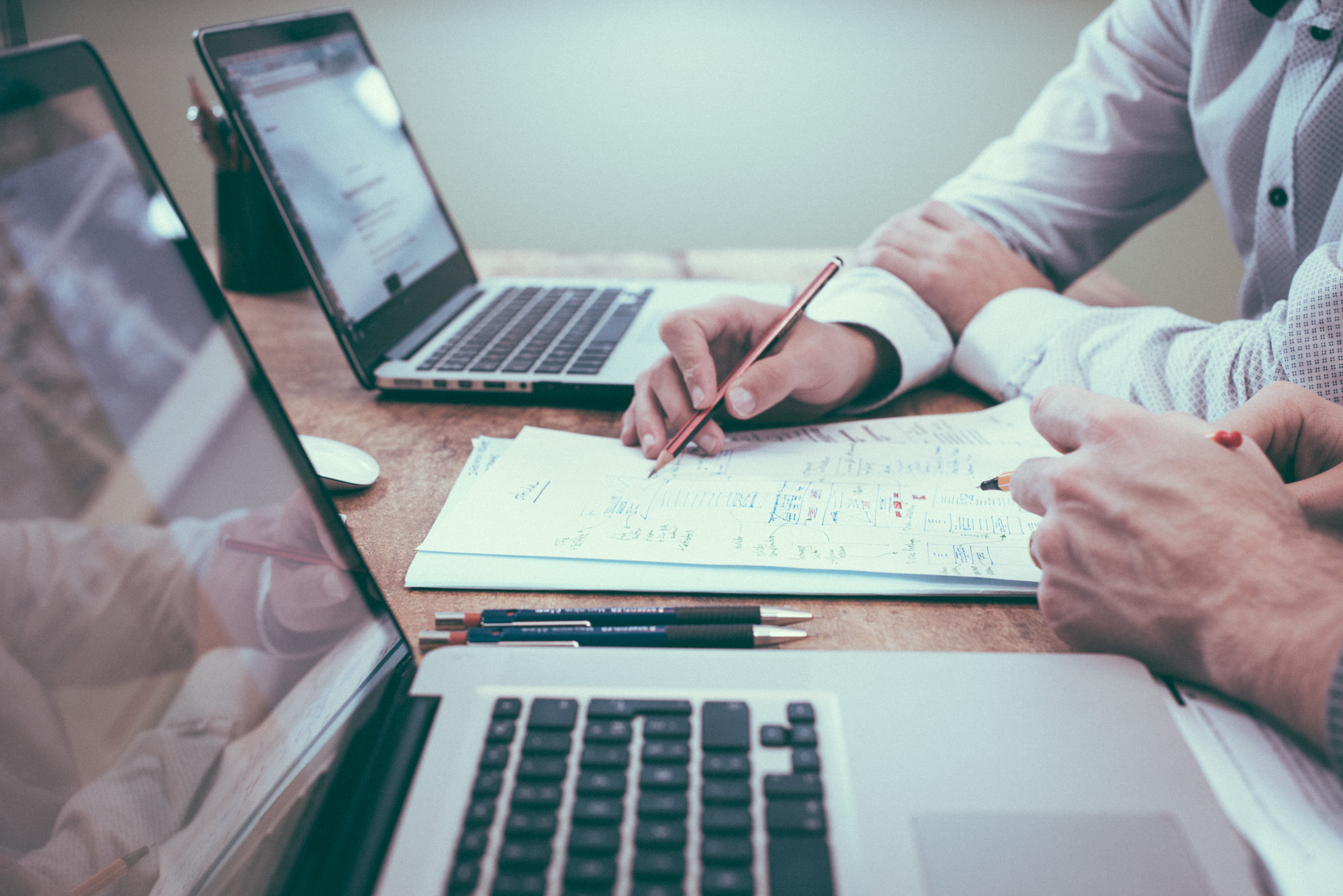 Research-Proven Teaching Strategies
You'll learn how to couple your programming skills with research-proven teaching strategies to TRULY craft an effective and popular course.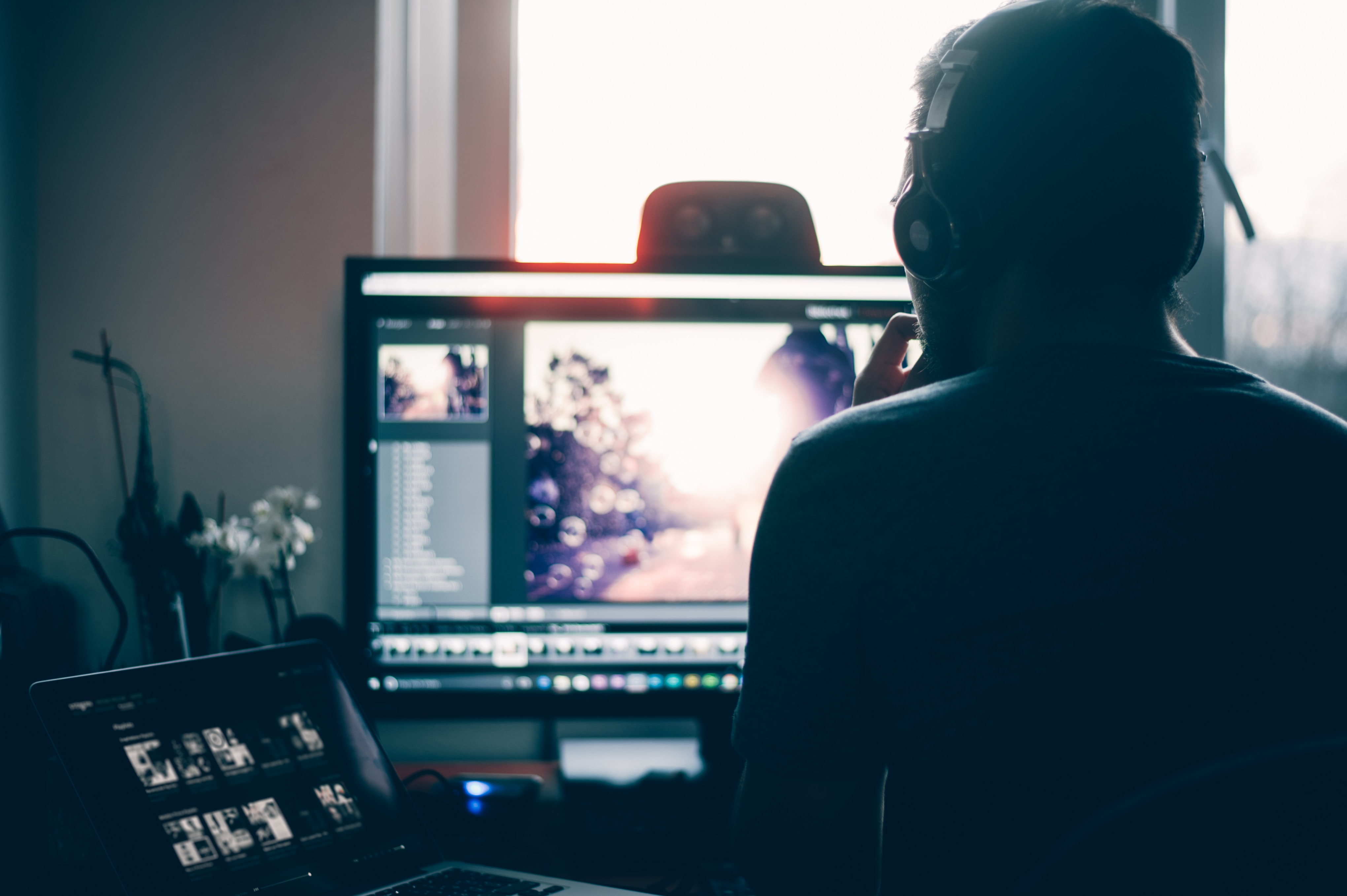 Record, Edit, and Produce
Learn insider tips, tricks, and secrets from industry experts on how to masterfully record, edit, and produce a course from top to bottom.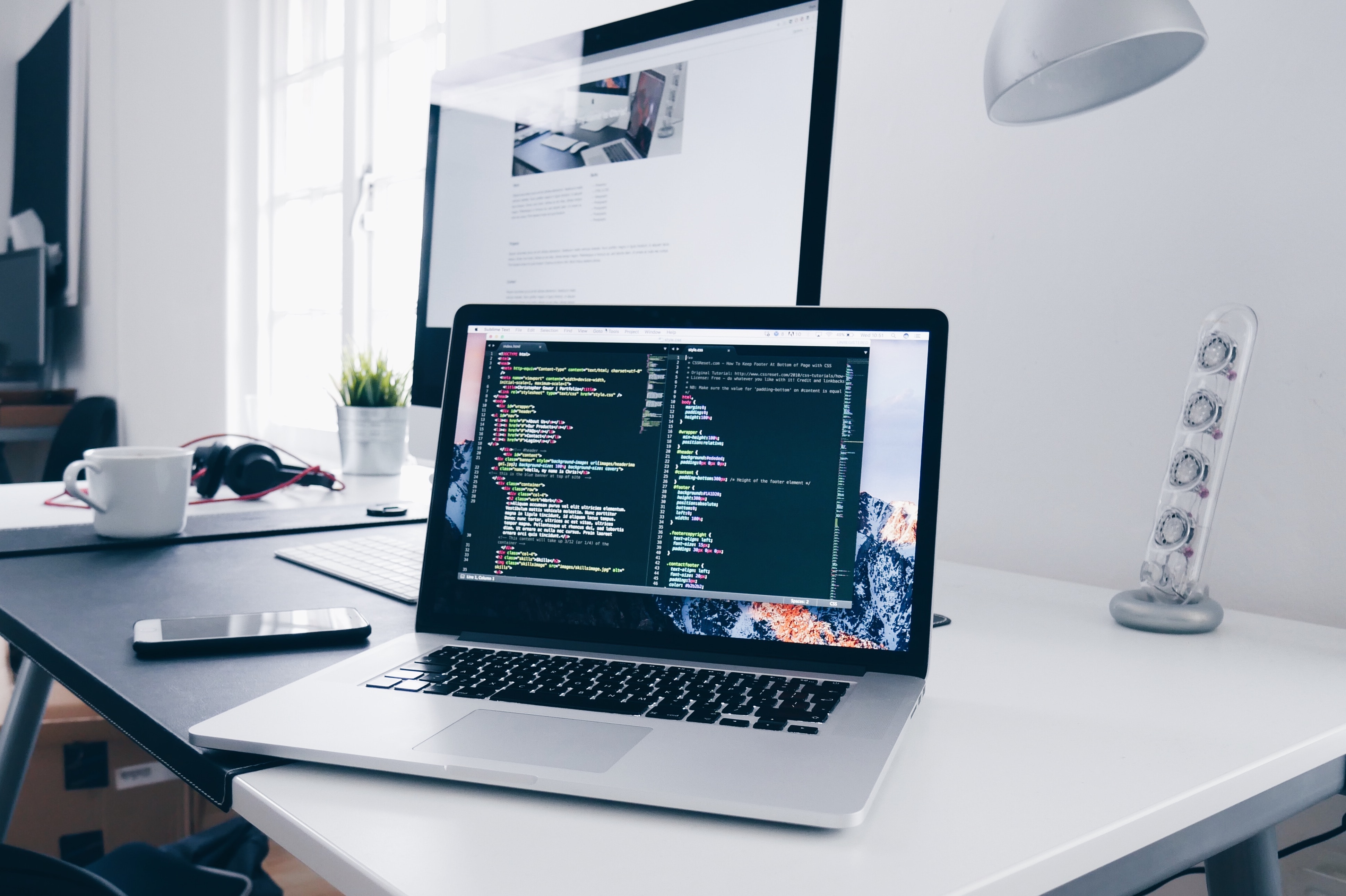 Best Ways to Teach Technical Content
Master the best ways to teach technical content that goes beyond just sharing your knowledge and skills. Your students will feel like they can truly apply new skills in the real world and not just for your course only.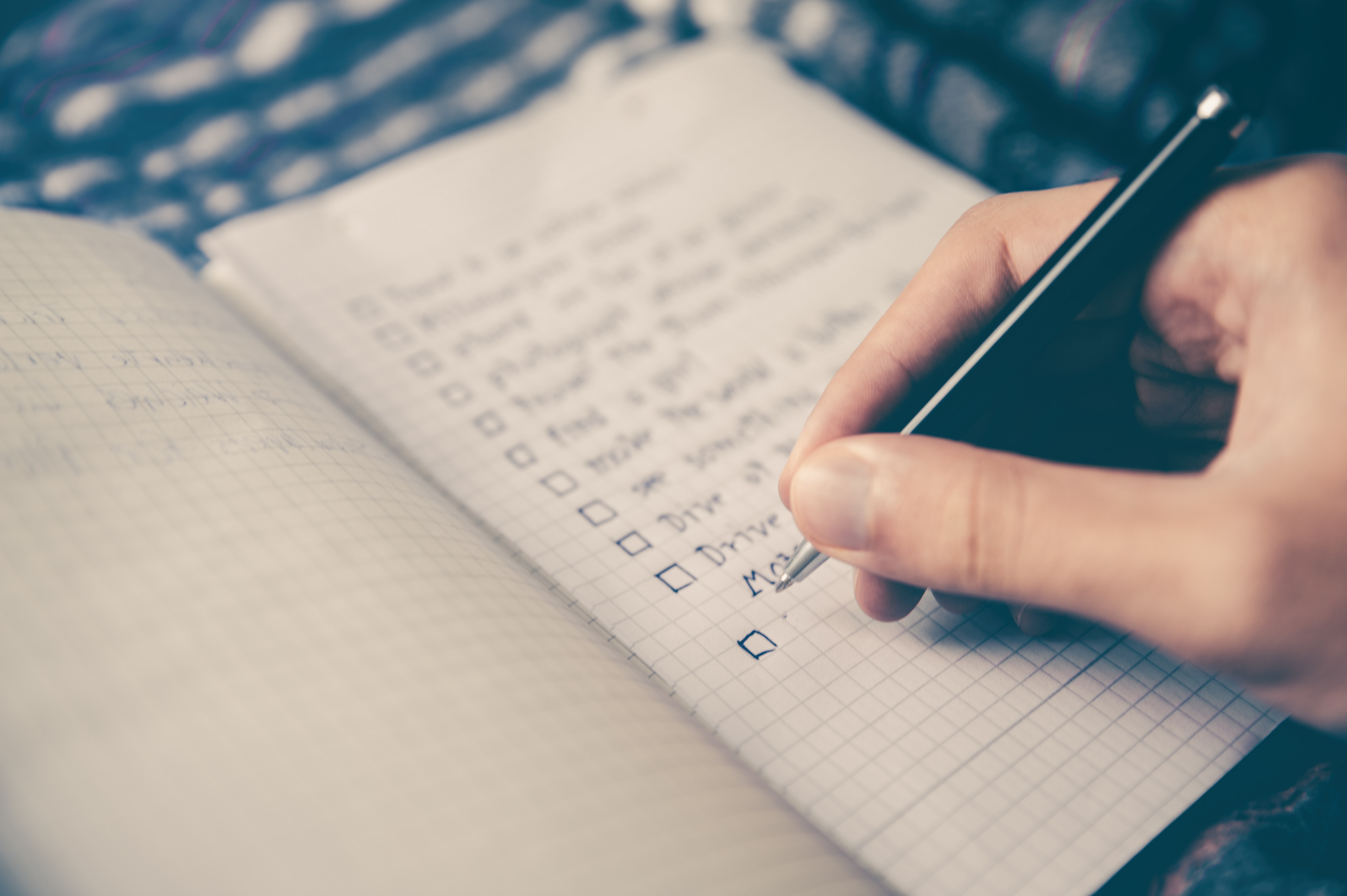 We'll give you step-by-step guidance and feedback all along the way as you build your course from top to bottom. You'll get personalized training customized to your needs. We also provide peer reviews to ensure that your course is production-ready before it goes live.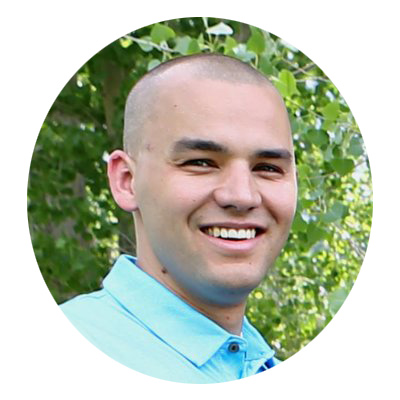 Preston Lamb | Deploy Applications to Netlify
"I've actually wanted to make a course for awhile but was kind of nervous to even submit to other websites. But then when I talked to Thinkster and signed up, you guys helped me through everything and made it all super easy. With your backgrounds in making courses and education, you helped me make a course that's super focused and really effective for students."
Sam Julien
"I find that my deepest learning comes from *doing.* . I can read a hundred articles or watch a hundred videos on a programming topic, but it's not until I sit down and actually write the code that everything sinks in. I love that Thinkster focuses on learning by doing and values education above all else. I've also grown a lot in working with Joe and Brooke. They don't just care about Thinkster's success as a platform; they care about your success as an author and, most of all, the success of the student. Each step of the authoring process ties back into the learning objectives of the student and how working through your course will help them actually learn something, not just boost numbers of views."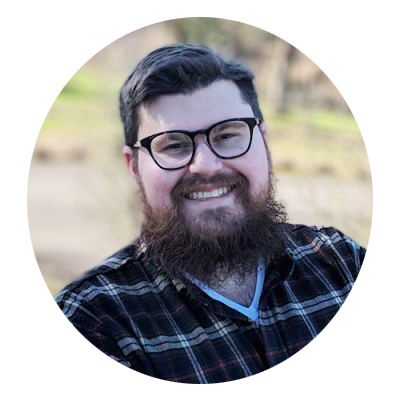 *Customers outside of the US should choose the PayPal payment option on checkout for a smooth payment experience.